AN OASIS OF CONCRETE AND WOOD ELEMENTS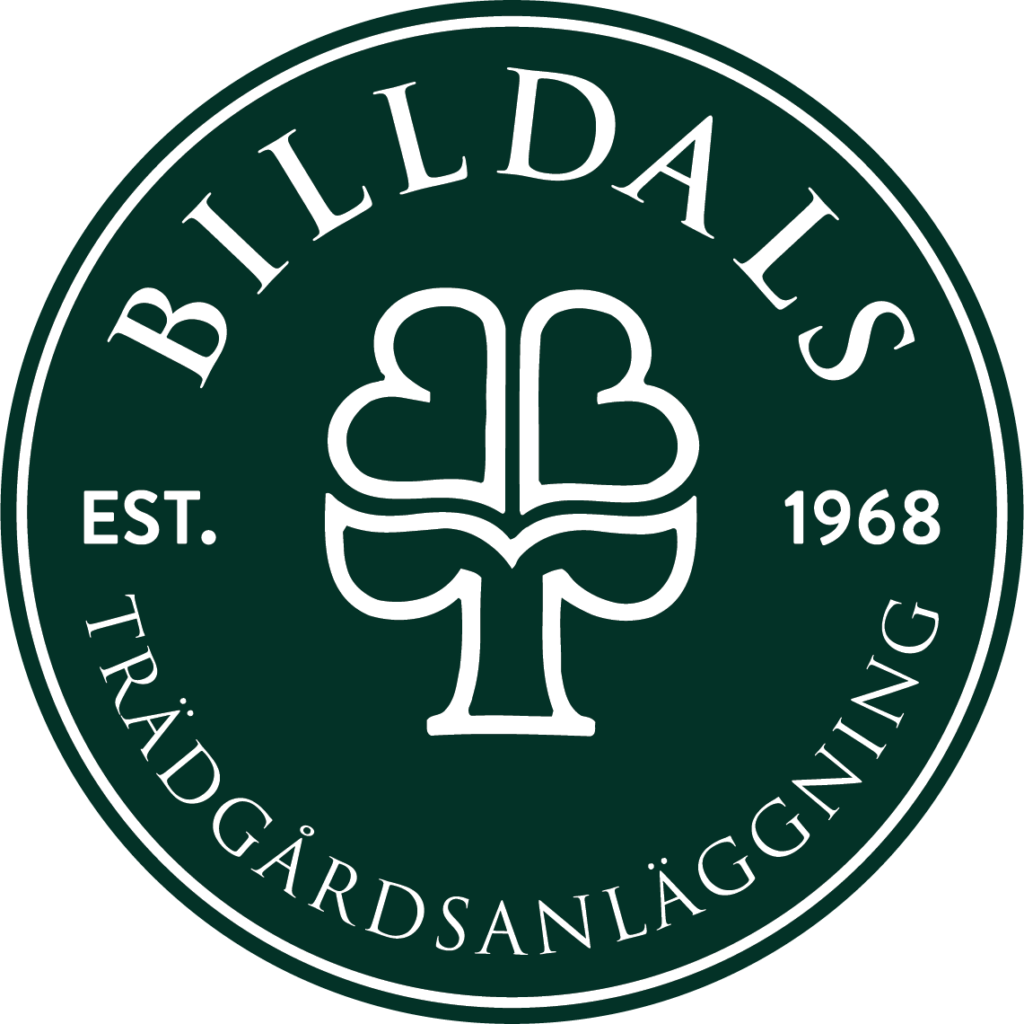 AN OASIS OF CONCRETE AND WOOD ELEMENTS
PROJECT: 193
CLOSING DATE: 2023
MAIN MATERIALS USED: Concrete, Wood
DESCRIPTION: We raise an already existing oasis of concrete and wooden elements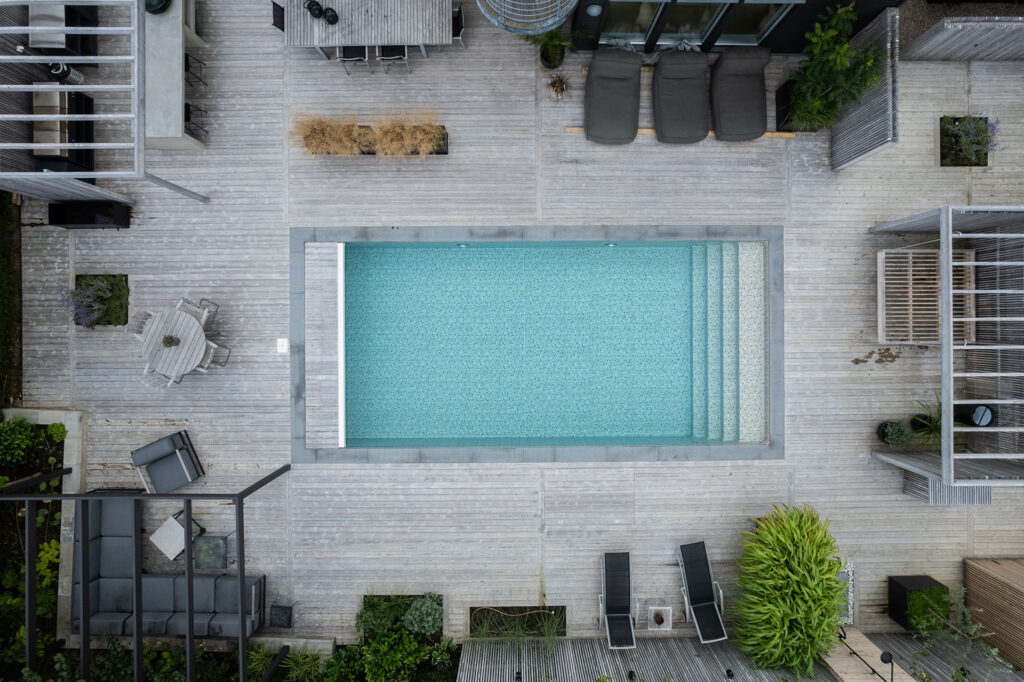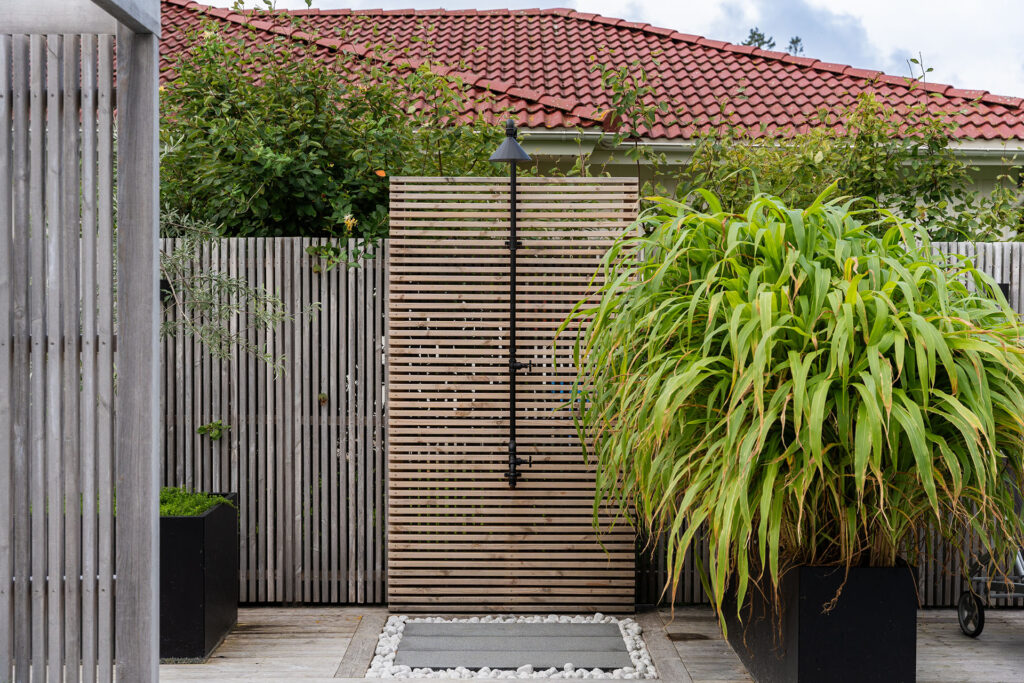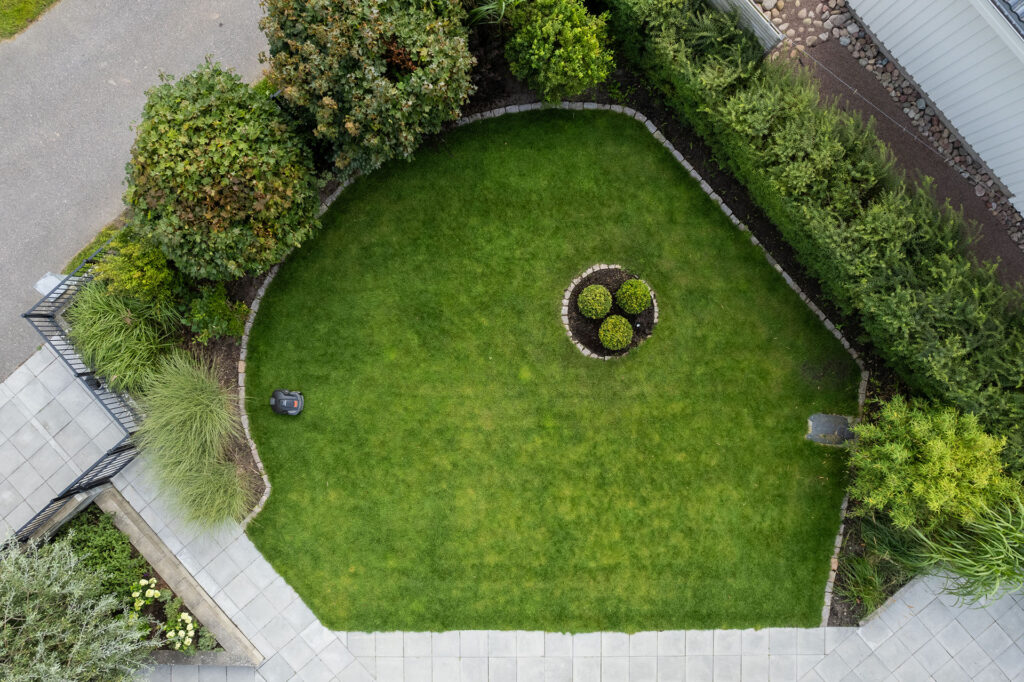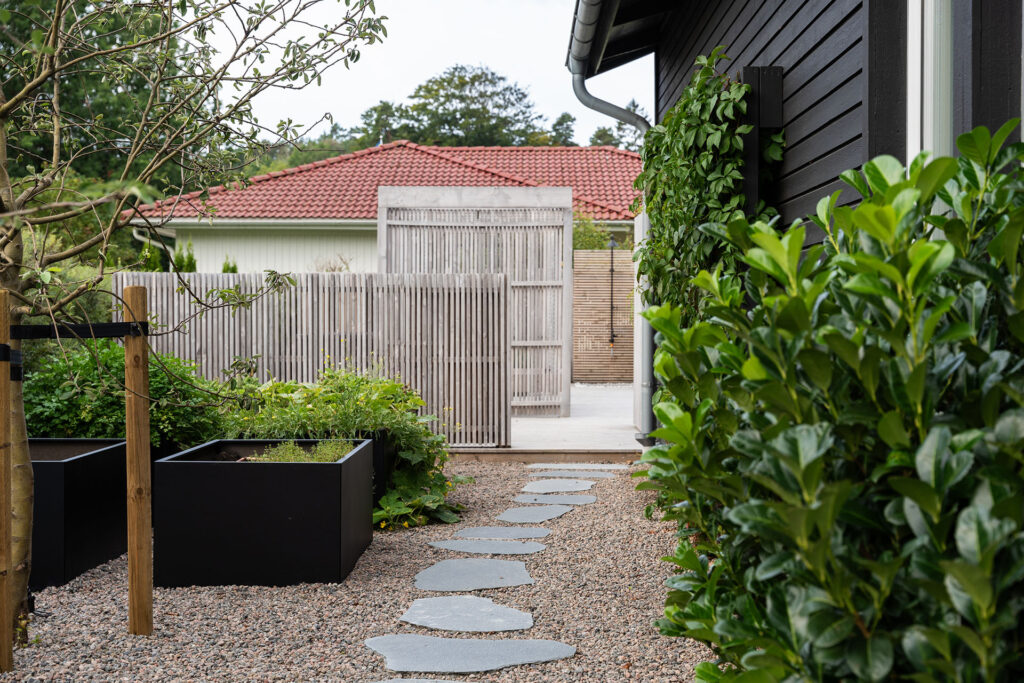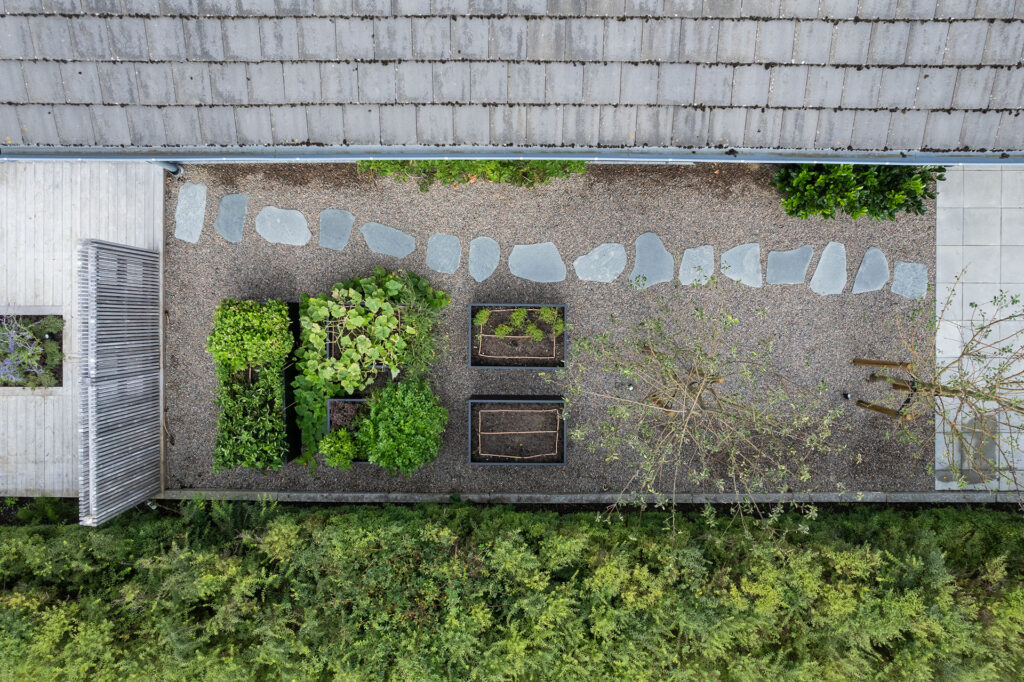 A Modern Transformation - We enhance an already existing palette
Description: In 2023, we had the privilege of taking an already existing foundation and turning it into a modern oasis. This project began with the benefit of an existing pool and wooden terrace, setting the stage for a contemporary outdoor paradise.
Poolside Retreat: The heart of the project was the pool area, where we seamlessly integrated a concrete BBQ bench that offered a practical and stylish solution for outdoor dining. A thoughtfully designed pergola added shade and elegance, while a pool tech house discreetly housed essential tools. Lush plantings complemented the pool area, combining natural beauty with functional design.
Coherent Environment: The rest of the property received a makeover with concrete slabs artfully placed around the house and driveway, offering a smooth and cohesive aesthetic. New grass areas offered open spaces for recreation, while raised planting beds were carefully designed to nurture herbs, vegetables and other greenery.
Efficiency Meets Atmosphere: A state-of-the-art irrigation system ensured the health and vitality of the landscape, while strategic lighting installations cast enchanting shadows and created an inviting atmosphere.
At Billdal's Garden Facility, we specialize in transforming existing spaces into contemporary outdoor paradises. Project 193 is a shining example of our ability to smoothly mix concrete and wooden elements, enhancing a property's existing beauty with functional and stylish design. Explore our portfolio to discover more of our captivating transformations.