FROM WILD GROWN TO NATURAL BEAUTY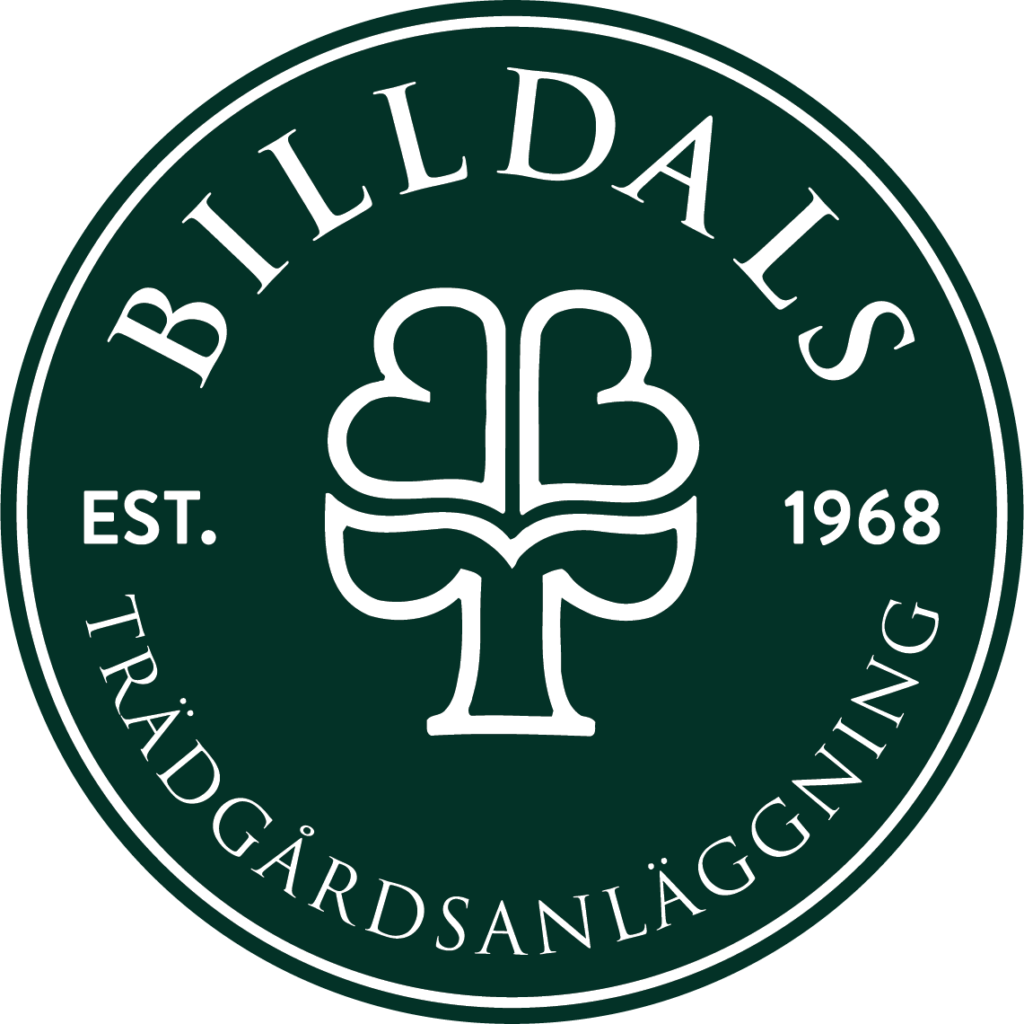 FROM WILD GROWN TO NATURAL BEAUTY
PROJECT: 164
COMPLETED – 2022
MAIN MATERIALS: Swedish Bjärlövs granite and Corten steel
DESCRIPTION: A wild greenery that needed nurturing and simplification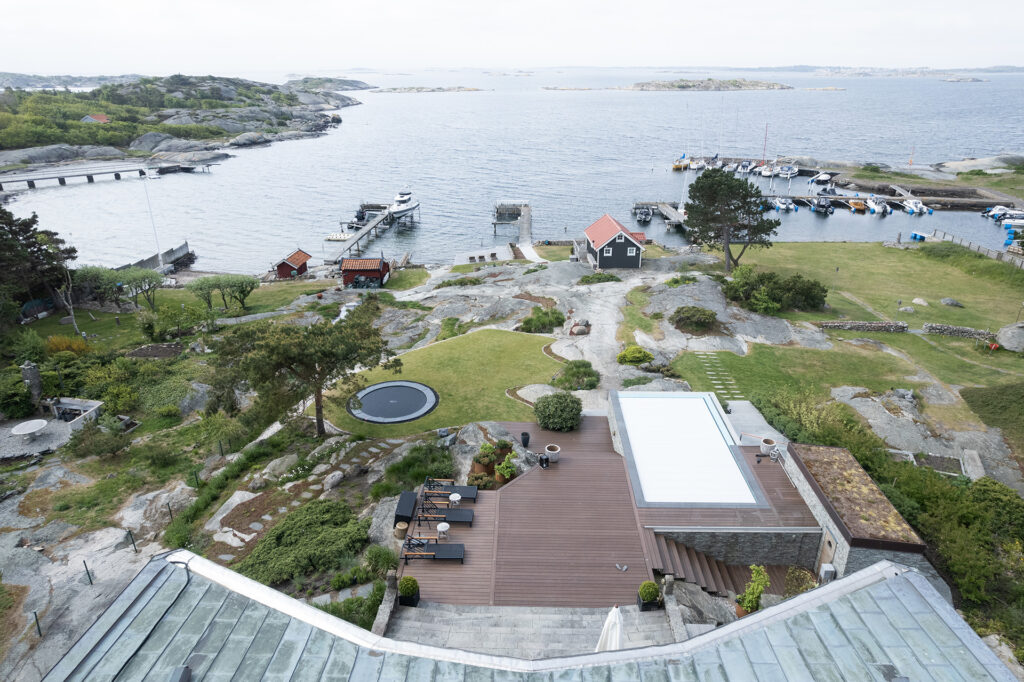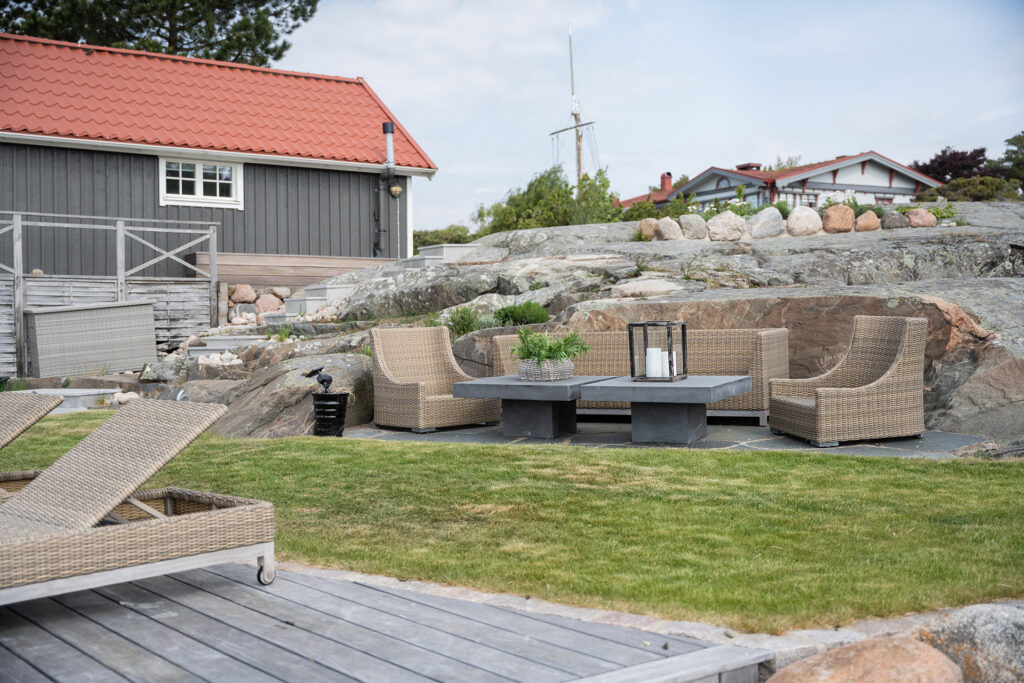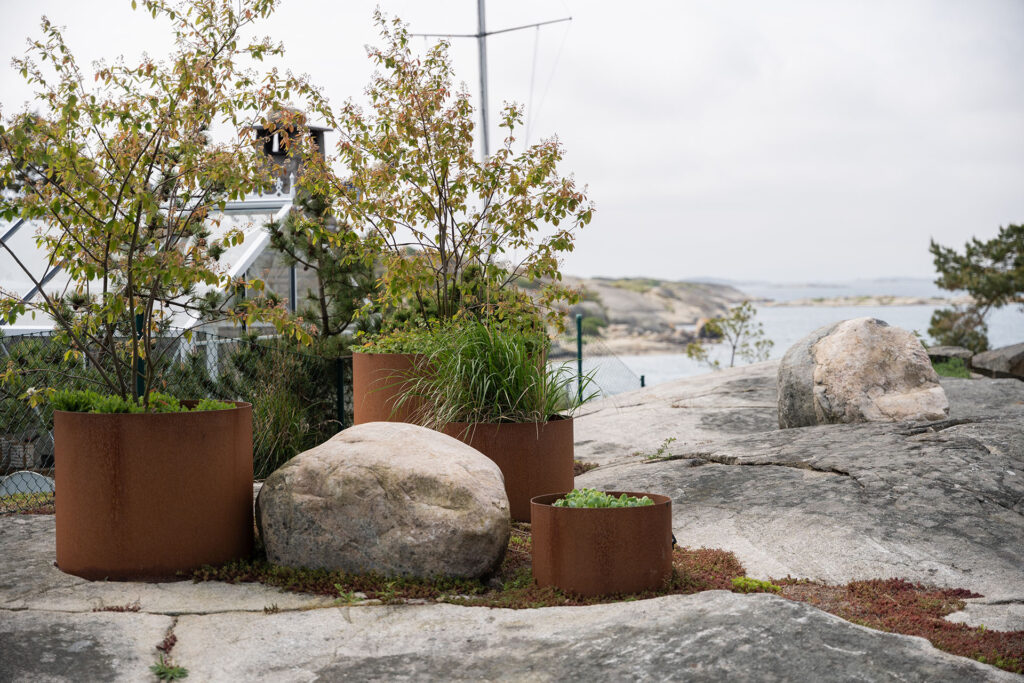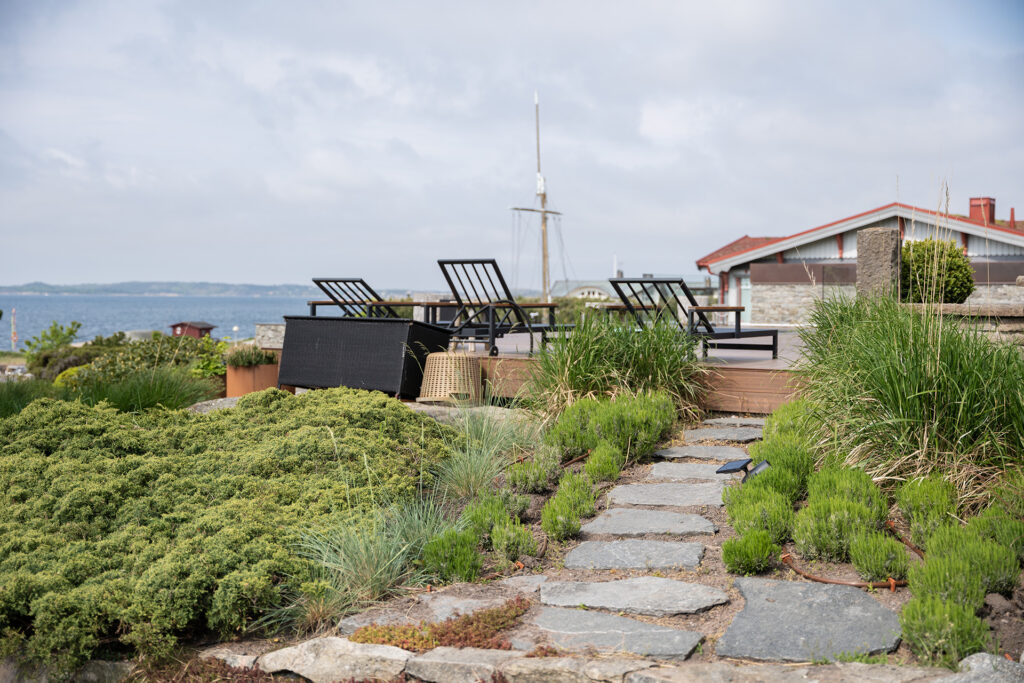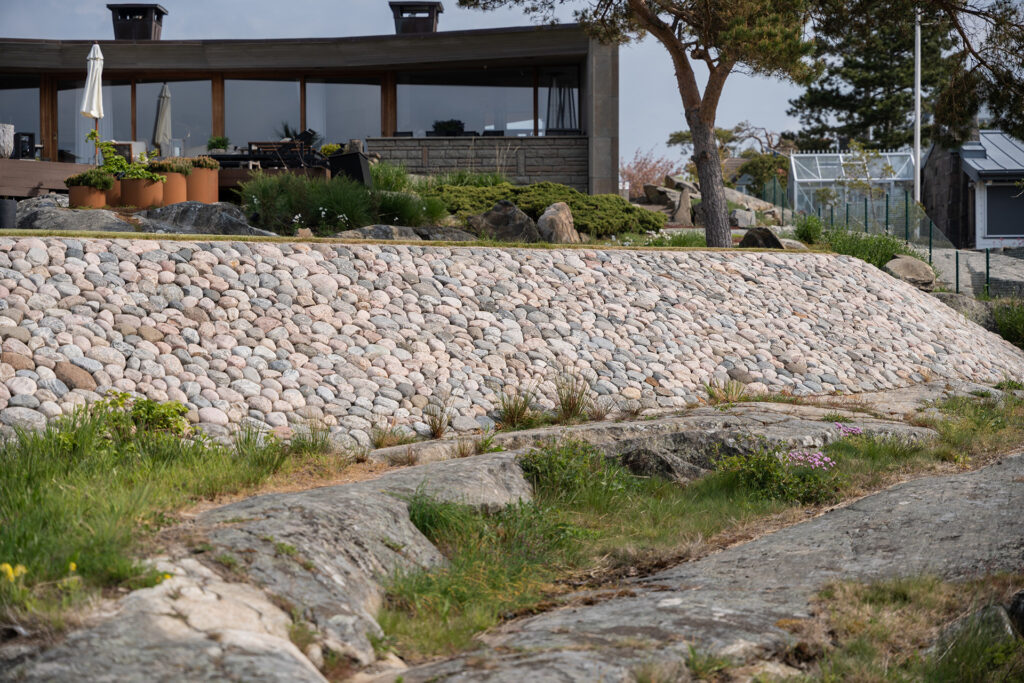 FROM WILD GROWN TO NATURAL BEAUTY - A challenge that became a fantastic garden
Description: This was a garden that had been overgrown and needed tending and streamlining. We threw ourselves into the challenge and transformed it into a stunning garden that blends in with the natural landscape.
Front Stone Artwork: We started by exposing the mountain in front of the house and incorporating it into the design. Here we created stylish corten steel planters, perfectly cut into the rock, which added both life and height to the garden. Trees, shrubs and perennials now thrive in these containers, and the surface is adorned with soft sedum plants that blend in with the surroundings.
The Natural Charm of the Back: At the back of the house, we extended the grass areas, which we allowed to be embraced by wild plantings of perennials and grasses. The result is a natural beauty that complements the house and provides a calming atmosphere.
Intelligent Irrigation: To ensure the health and lushness of the garden, we installed an extensive irrigation system that covers the entire area.
At Billdal's Gardens, we love to transform outdoor spaces into enchanting paradises. Project 164 is a testament to our pursuit of excellence and our ability to create gardens that catch the eye and inspire the senses. Explore our portfolio to discover more of our outstanding projects.