We Lift a Private Villa with Swedish Slate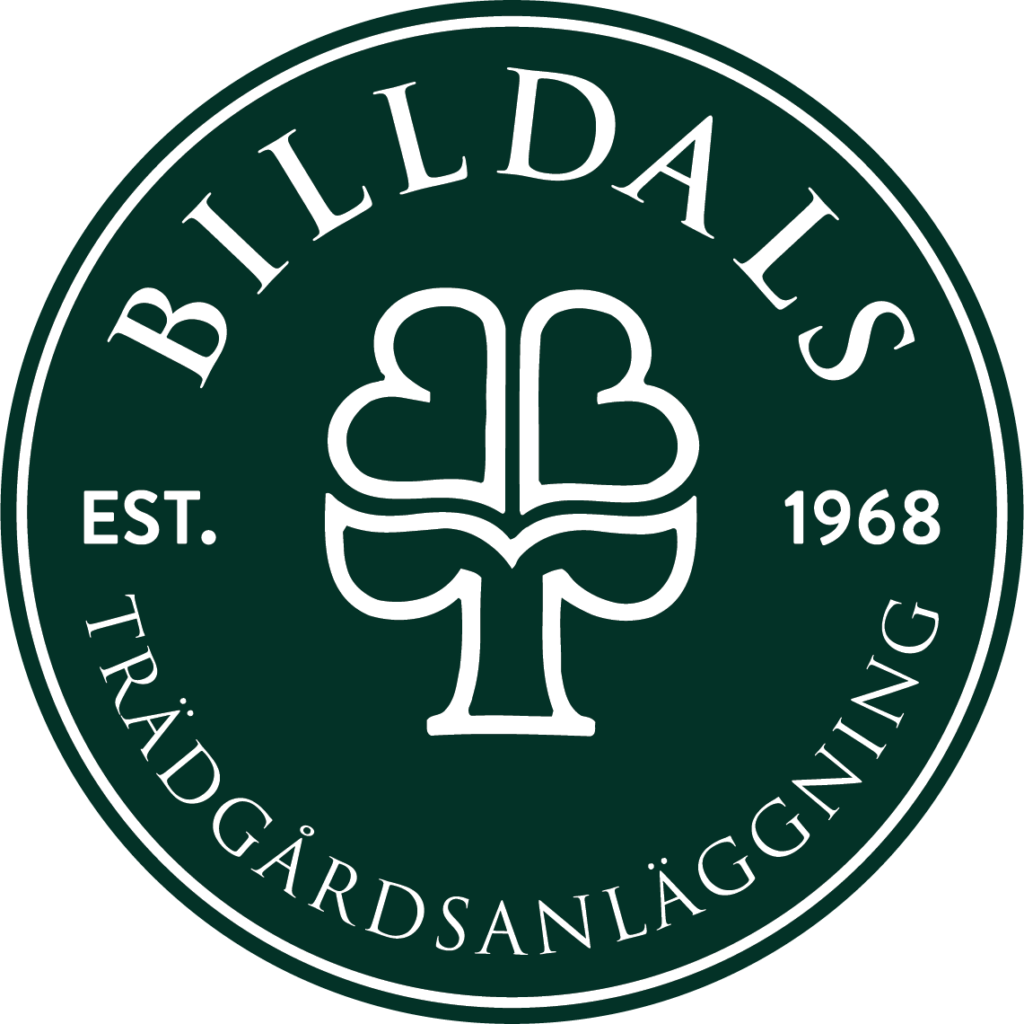 We Lift a Private Villa with Swedish Slate
PROJECT: 110
CLOSING DATE: 2022
MAIN MATERIAL USED: Swedish Slate
DESCRIPTION: We Transform a Private Villa with Elegant Swedish Slate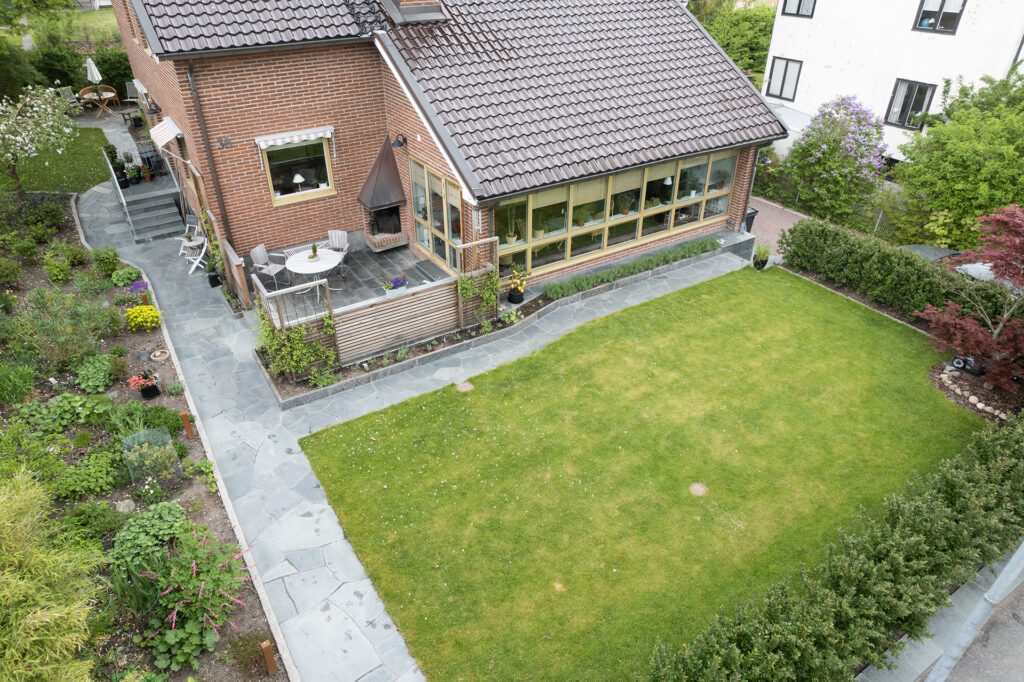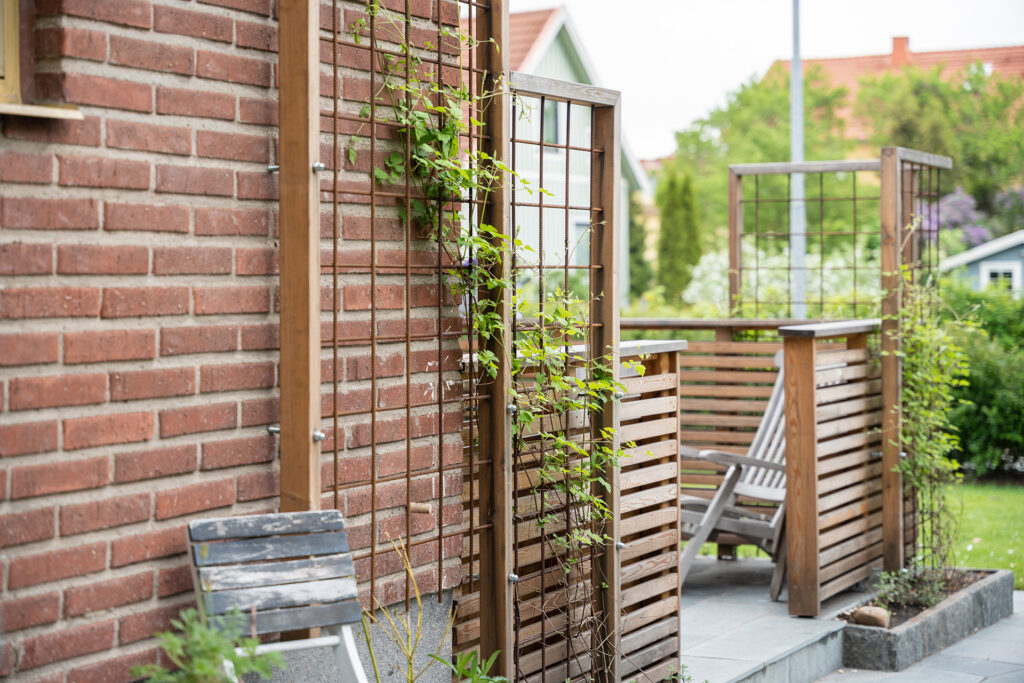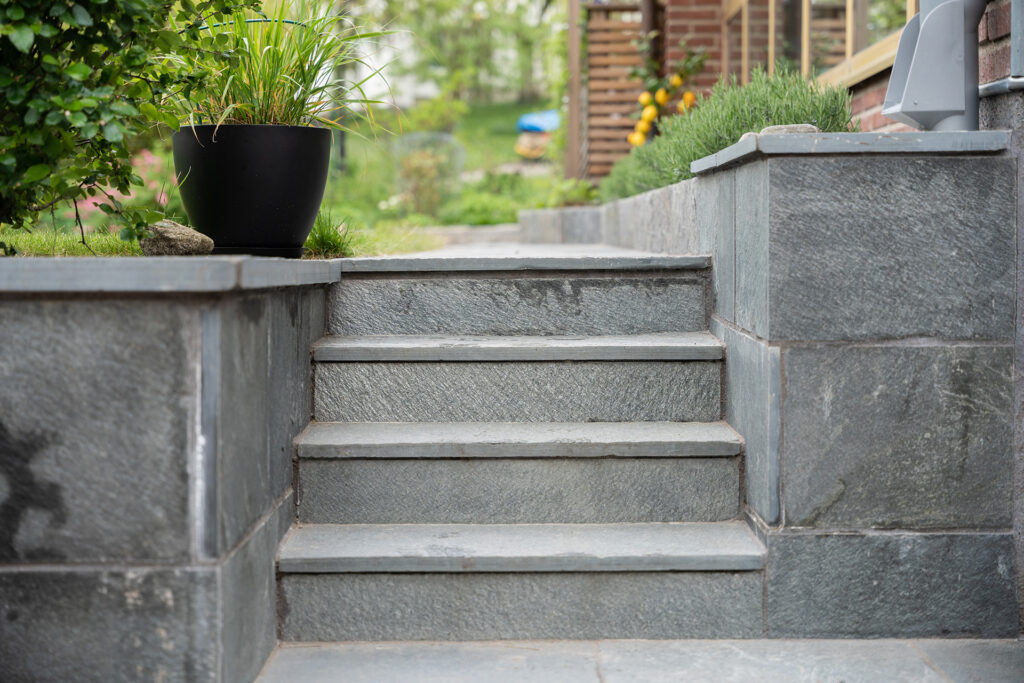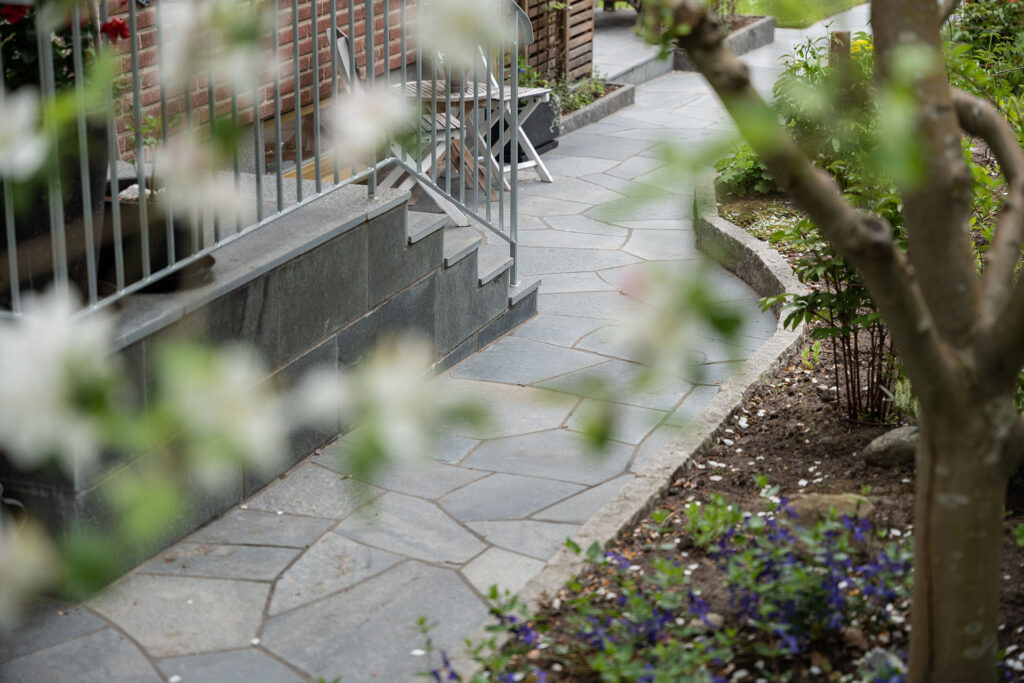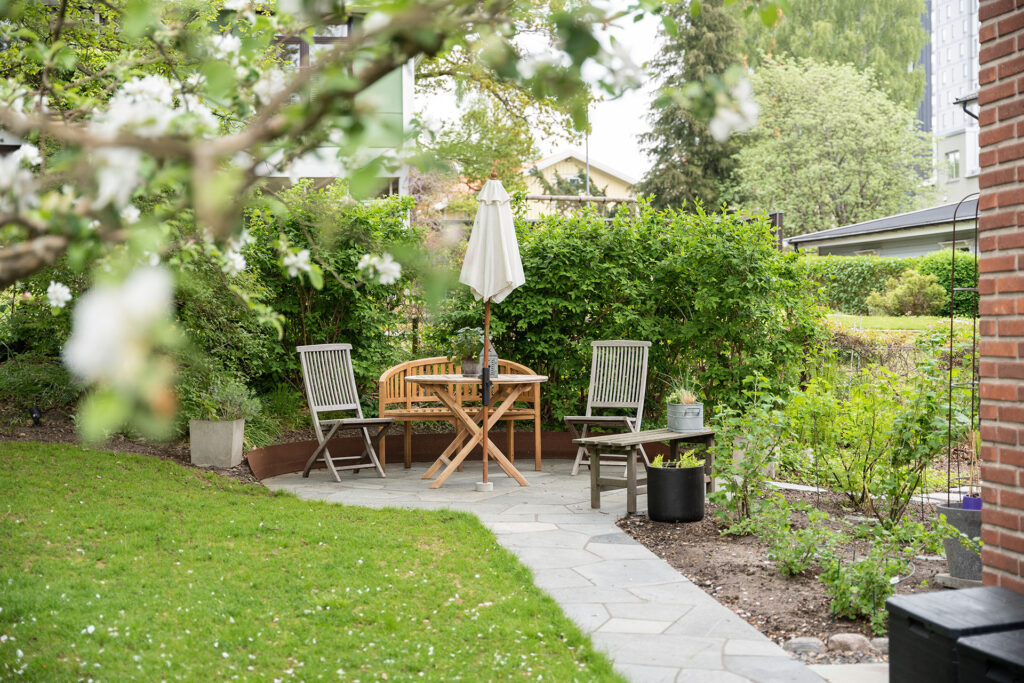 The timeless beauty of slate
Description: In 2022, we had the honor to tackle an ambitious project to enhance the beauty and functionality of a private villa. This project included an extensive renovation of the property with a focus on both form and function.
Complete Drainage Solution: One of the main challenges was dealing with drainage issues that spanned the entire property. Extensive excavation and the implementation of a new drainage system for the ground floor was of utmost importance to ensure the long-term structural integrity of the villa.
Lift Design Elements: With the drainage issues addressed, we set out on the journey to revitalize the villa's outdoor spaces. We started by creating new stairs, walkways and an elegant entertainment area, all adorned with exquisite Swedish slate. The timeless beauty of slate added a touch of sophistication and durability to the landscape.
Natural Harmony: To create a seamless union between hard surfaces and the natural surroundings, we included wooden fences that not only offered privacy but also enhanced the aesthetics of the outdoor space. The result was a harmonious coexistence of human and natural elements.
Revived Greenery: A thoughtful planting plan breathed life into the landscape by introducing vibrant colors and textures. Lush and manicured lawns offered a refreshing contrast to the cool elegance of the slate.
At Billdal's Garden Facility, we are proud to transform properties into havens of both beauty and functionality. Project 110 is proof of our pursuit of excellence and shows how Swedish slate can elevate a private villa into a timeless masterpiece. Explore our portfolio to see more of our impressive transformations.